MediClub Connect™ to the rescue in the time of COVID-19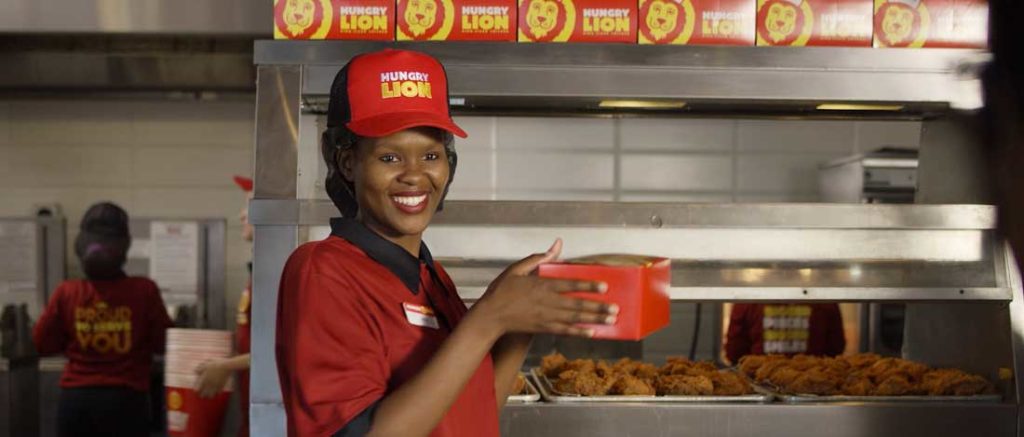 MediClub Connect™ has been particularly well received by South African companies.
One of the first companies to introduce the benefit into the workplace was fast-food chain, Hungry Lion, which signed up approximately 3 000 staff members across South Africa. These staff members previously relied on government healthcare services, but now have access to professional advice, referrals to general practitioners and medication where needed.
Explaining the philosophy behind the decision to extend healthcare cover at a time when the company was forced to close due to national lockdown regulations, Hungry Lion chief executive officer, Adrian Basson, says that while the company had closed for the lockdown it was fortunately in a position to continue paying staff salaries.
According to Adrian Basson the pandemic really brought home the importance of health, and the company therefore decided that healthcare cover should be expanded beyond managers and assistant managers to include vulnerable workers who should not have to risk visiting public health facilities if they are ill.
As a result he appealed to National HealthCare Group executive chair, Dr Reinder Nauta, to devise a plan to ensure that all employees of Hungry Lion could get professional medical help safely if they fell ill during the crisis. At the time the company was already paying for more than 260 managers, assistant managers and head office staff to belong to National HealthCare's primary healthcare plan. With the introduction of MediClub ConnectTM, everyone now benefits from quality primary care, at an unbeatable rate, with no attendant risk.
Commenting on the development, Dr Nauta said that the ability to respond to increased demand from employers and medical schemes to lower healthcare costs, while broadening access to healthcare services, sets this initiative apart, and addresses pressing priorities in the South African healthcare sector.