National HealthCare is a fully accredited healthcare administrator and managed care organisation focused on providing South Africans with access to healthcare services that can fulfil healthcare needs at the lowest possible cost. A national network of over 10 000 doctors, pharmacies and other providers supported by digital health technology and financial innovation is used to deliver reliable, affordable and accessible care.
A robust and well-functioning primary healthcare system is more important than ever in today's rapidly evolving world. There has never been a more critical time to broaden access to healthcare and we are fully committed to bringing the benefits of quality care to many more people.
As part of our promise of delivering reliable and affordable healthcare cover for employees in the lower and emerging income market, we offer a comprehensive range of healthcare services, which include:
Administration Services

A full range of medical scheme administration services which are integral to the complex South African environment which involves high volumes of transaction data. Our administrative services are underpinned by reliable technology solutions that operate accurately and efficiently.

Support Programmes

A full suite of managed care services is provided to improve healthcare outcomes through appropriate clinical and financial interventions and support programmes. All clinical interventions are supported by international, evidence-based clinical protocols.

Specially Tailored Coverage Solutions

A number of specially tailored coverage solutions for which we are responsible for the management of the healthcare benefits and risk solutions.

Holistic, Co-ordinated Services

Services that are available either individually or collectively, and are all electronically and clinically integrated to ensure a holistic and co-ordinated approach to each member's care.

Healthcare Provider Network

A substantial healthcare provider network of more than 10 000 providers, including doctors, pharmacies and other service providers. The National HealthCare Group can lay claim to one of the largest independent provider networks in South Africa. This network forms the foundation for a full range of reliable healthcare services, including day-to-day primary care services, screening and management of chronic diseases, diagnostics such as X-rays and blood tests, optometry, dentistry and wellness management.

Financially Innovative Services

A full suite of financially innovative services which are underpinned by negotiated service provider discounts, specifically designed low-cost treatment protocols, and pro-active member engagement.
Above all, we work with our clients to ensure that their members, clients and staff are given affordable access to healthcare services that will stand them in good stead by reducing absenteeism and strengthening their businesses. We aim to help our clients build morale, solidarity, loyalty and ultimately good labour relations in the workplace.
Even though access to quality healthcare is considered a basic human right in South Africa, many employers are finding themselves unable to provide healthcare for all their employees due to financial constraints. For many of these low-income employees, the cost of belonging to a medical scheme has unfortunately become prohibitively expensive.
This is where National HealthCare can be of assistance with its highly competitive, yet distinctive employer funded MediClub Reimbursement Account (MRA).
This healthcare funding solution consists of an administration fee-based model that is provided in partnership with our independent network of 10 000 healthcare providers, including doctors, pharmacies and other healthcare providers.
National HealthCare has experienced an evolution in its business model having matured from a primary care management model to a more sophisticated risk-sharing model. Corporates now provide for a maximum monthly healthcare expense per employee on their own balance sheets. This has already been shown to be far more cost-effective, in some cases having saved as much as 40% when compared with health insurance premiums.
Practical, effective and affordable private healthcare solutions for businesses
Affordable, quality healthcare
Research has shown that absenteeism leads to as much as ten days of downtime per employee every year. In most instances absenteeism comes as a result of lack of access to healthcare due to financial constraints.
With its reliable and highly affordable healthcare solutions National HealthCare aims to reduce absenteeism and enhance productivity by improving access to quality healthcare.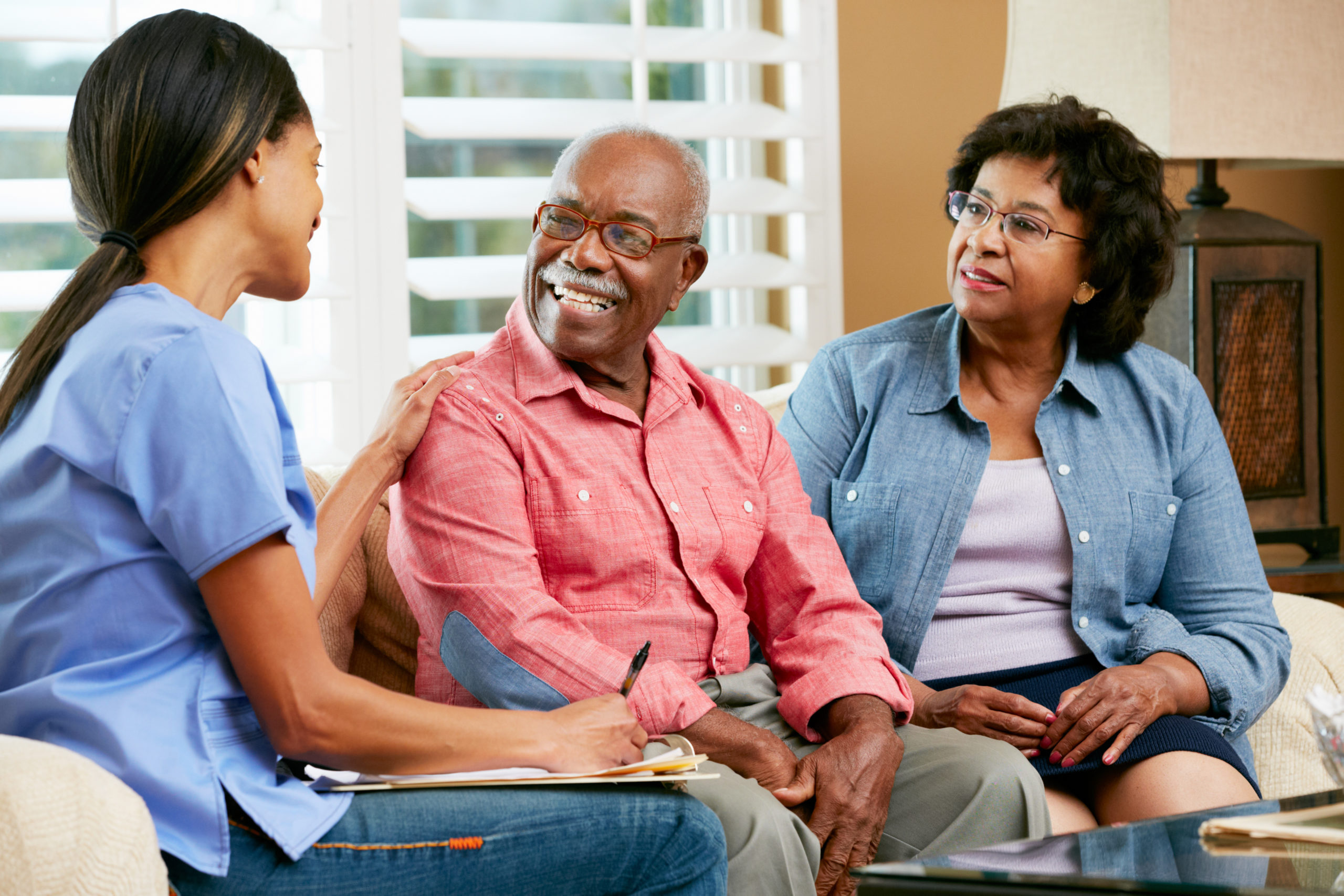 Specially designed employer funded products
MEDICLUB CONNECT™ BENEFITS
GP – General Practitioner
EAP – Employee Assistance Programmes
MEDICLUB™ PREMIER BENEFITS
Acute and Chronic Medicines
GP – General Practitioner
EAP – Employee Assistance Programmes
Acute and Chronic Medicines
GP – General Practitioner
EAP – Employee Assistance Programmes
Enablemed, a leading provider of managed healthcare services established in 1995 has been managing healthcare benefits on behalf of a number of registered medical schemes for more than 25-years.
With the acquisition of Enablemed by National HealthCare Group in July 2019, the interests and vision of two like-minded businesses with a proud track record were merged.
The National HealthCare Group, now incorporating Enablemed, is unconditionally accredited with the Council for Medical Schemes and provides comprehensive, cost-effective medical aid administration services with optimal efficiency and responsiveness. Core to the service offering of the group is a highly flexible, personalised service to the companies, as well as to the individual members of our client medical schemes.



Together with our partners, we craft tailor-made solutions that provide affordable and flexible coverage in areas of wellness, disability, death and savings. We aim to ensure that your employees are efficiently cared for, thereby promoting better employment security, and optimising productivity and outcomes. We follow a holistic approach that benefits both businesses and employees with reliable cover.
We are the healthcare service provider of choice to the lower cost and emerging markets where we provide easy access to affordable and reliable medical services through a network of more than 10 000 doctors, pharmacies and other healthcare service providers.
Our products and services include:
A full risk transfer model used by more than 40 000 beneficiaries of medical schemes such as Sizwe, Makoti and Malcor.
A low-cost, WhatsApp-based primary healthcare service, MediClub Connect™ marketed at a highly affordable monthly fee. The service provides access to professional advice, referrals to general practitioners, medication and other healthcare services to staff members.
We look forward to strengthening our partnership with you, as we join hands to provide enhanced healthcare access to many more South Africans.