In recent times accessibility to private healthcare has become another casualty of the financial hardship that has permeated businesses and homes in our country. As a result, thousands of South Africans now find themselves in the predicament that they can no longer afford to consult a general practitioner in private practice or obtain treatment for a much-needed healthcare condition.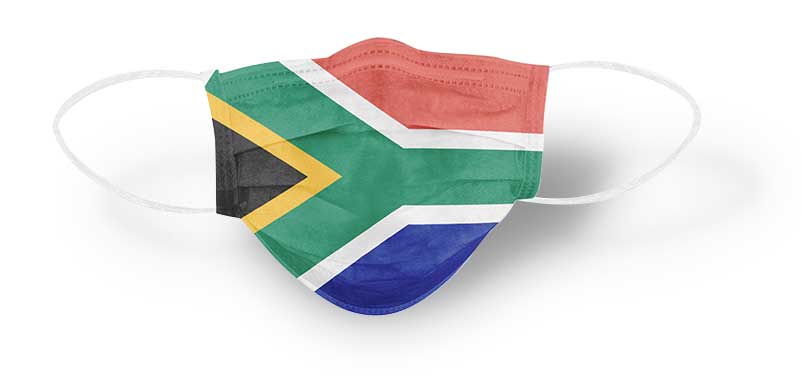 Within the current socio-political environment, these individuals are sadly not alone as millions of South Africans have never in their lifetime had access to private healthcare services.
Given the immense responsibility that already exists on the public healthcare sector and the added load caused by a rampant COVID-19 pandemic, it has become imperative that the business community and South Africans in general play their part in easing the pressures on our already overburdened public healthcare sector.
Primary care for the elderly
The National HealthCare Group is committed to providing ongoing assistance at primary healthcare level to avoid unnecessary illness further down the line. We recently partnered with a remarkable organisation that supports those who all their lives have contributed to society and who now need help in accessing the care they deserve.
Restoring dignity and respect is core to what Neighbourhood Old Age Homes (NOAH) does for social pensioners to ensure that their basic needs of housing, food and healthcare are met through socio-economic support.
The National HealthCare Group recently made a donation to NOAH to ensure that these elderly individuals receive quality primary healthcare services. Some of the donation will go towards quality healthcare for the patients at the NOAH Clinic Site B, Khayelitsha, while a further part to the NOAH Woodstock Clinic will ensure that chronic and acute conditions are well-managed, treatment adherence is achievable, and protection against Covid-19 is provided.
More than 600 social pensioners will benefit from this donation, which will assist NOAH in continuing to provide quality healthcare for the elderly, who deserve to live with dignity in their golden years.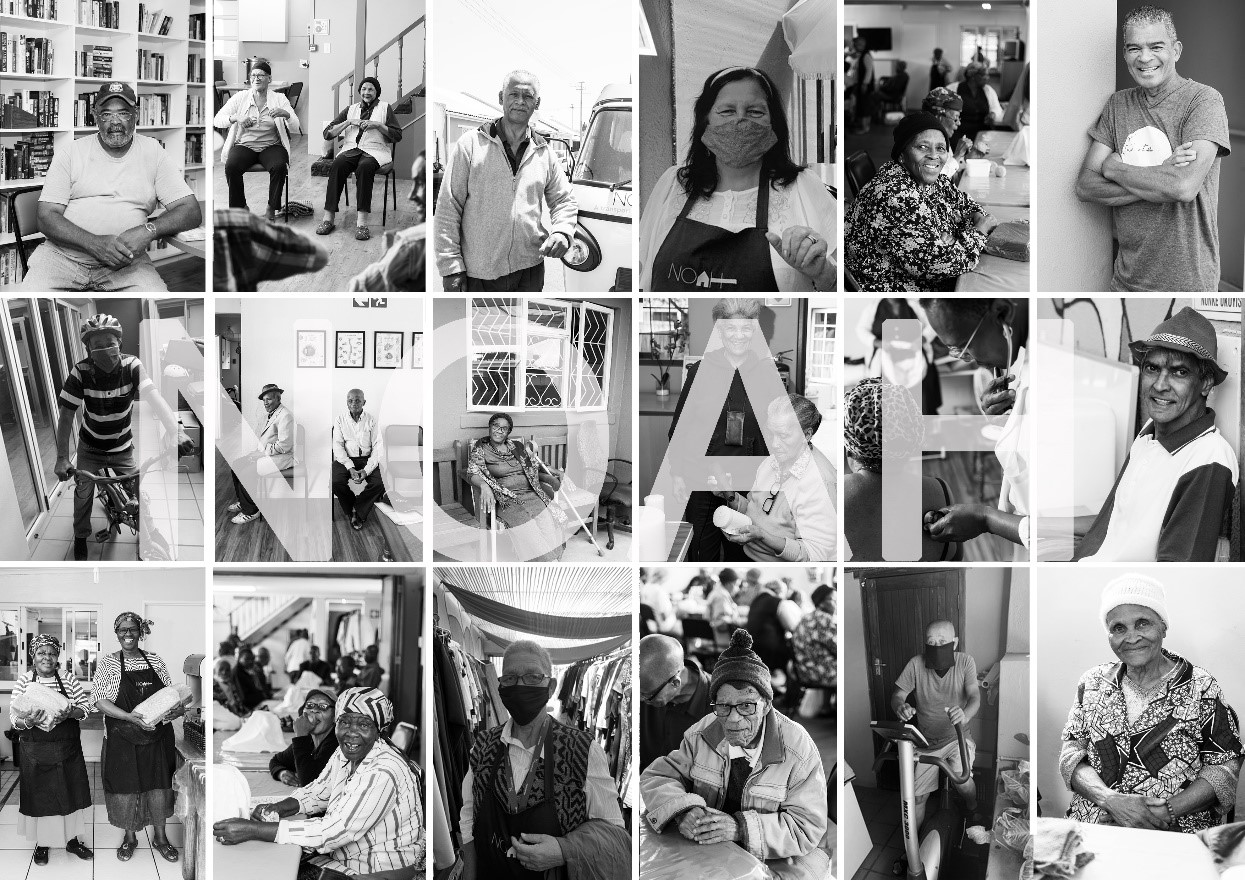 Reaching out to the
most vulnerable in society
In the space of just three months, in one of the darkest times in the history of South Africa and humankind, a highly affordable primary healthcare product has changed the way healthcare is delivered and received by those individuals who need it the most.
MediClub Connect™ offers members unlimited access to doctors, medicines and blood tests after contact has been initiated via their cellphones using the WhatsApp mobile application.
In light of the COVID-19 situation and the dire financial situation in our country, which has seen thousands of people now unemployed, National HealthCare Group has made available MediClub Connect™ subscriptions to the value of R2 million to 3 000 individuals who have been retrenched. This free membership will be provided to them for a period of six months.
The opportunity is being offered to companies who have had to retrench staff members via a number of intermediaries that consult to these businesses.
With the devastation caused by COVID-19 to the economy, we know that this revolutionary way of accessing primary care, will for many employees be the only way to secure quality private care. It also allows healthcare intermediaries to offer this as a great alternative to companies in distress.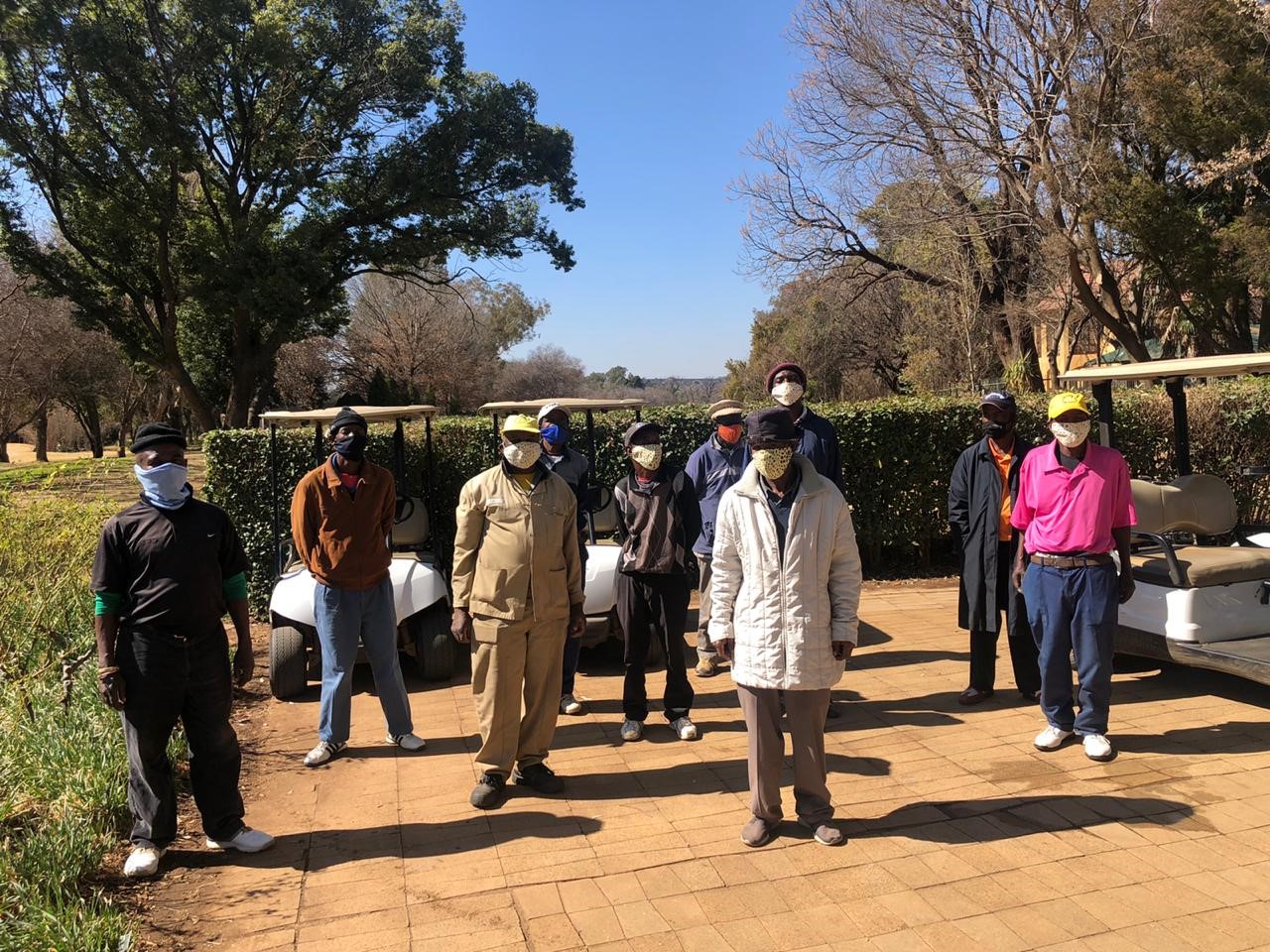 Introducing
The Health Foundation
The Health Foundation is a non-profit company and registered public benefit organisation which works in partnership with the National HealthCare Group.
Together, these two organisations are committed to improving access and quality of healthcare services to all South Africans. The overall mission of the Health Foundation is to promote health and wellness by facilitating innovative partnerships and mobilising resources for priority public healthcare projects. We work closely with the Department of Health in an effort to align with their strategies to enable implementation of projects within state services, thereby strengthening the health system from the inside.
About 80% of the population in South Africa does not have medical insurance and relies on the public health system for its needs. The Health Foundation serves as a conduit for funds allowing the private sector to make an impact in the public healthcare space.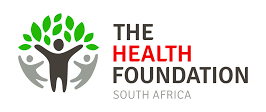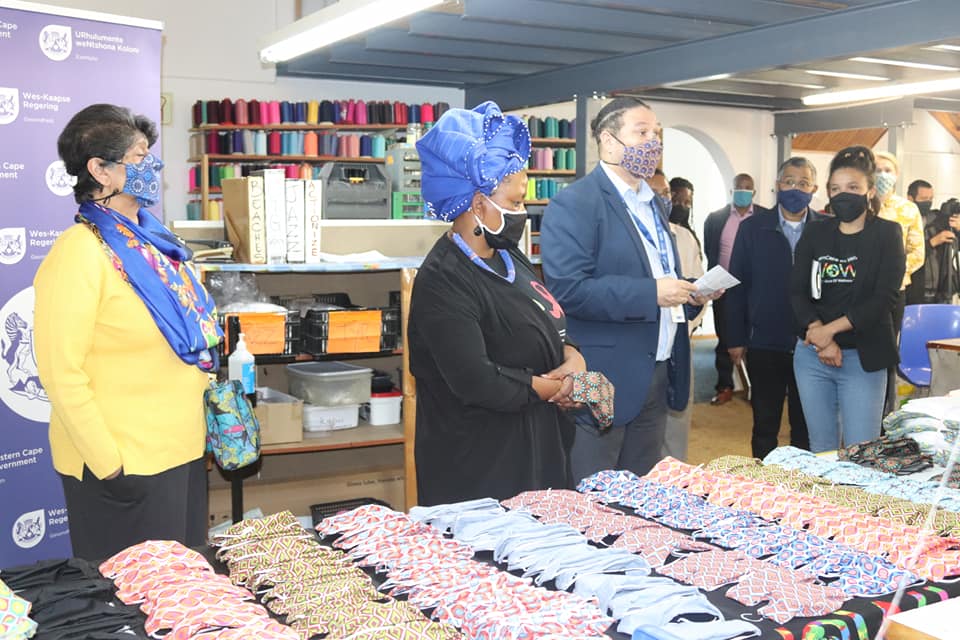 The National Healthcare Group is a proud sponsor of the challenging Race2Stanford Triathlon. The R2S starts in the whale watching waters of Hermanus, moves through the wine estates of the Hemel and Aarde Valley, and ends in the historic and picturesque village of Stanford.
According to the race organisers, the day starts with a 1.9 kilometre swim which finishes at the Hermanus Harbour. This is followed by a 90-kilometre cycle from Hermanus to Stanford via Caledon and over Shaw's Pass. The final event of the day is a 21.1 kilometre loop trail and tar run in and around the historic Stanford Village.
Next year's race, which kicks off in the Hermanus Harbour is scheduled for 16 January 2021.
If you are interested in participating or would like to find out more about the race please visit the official website: