If your organisation has secured the services of one of the companies in the National HealthCare Group, you can rest assured that your healthcare is in good hands. Here at National HealthCare Group your good health is our primary concern.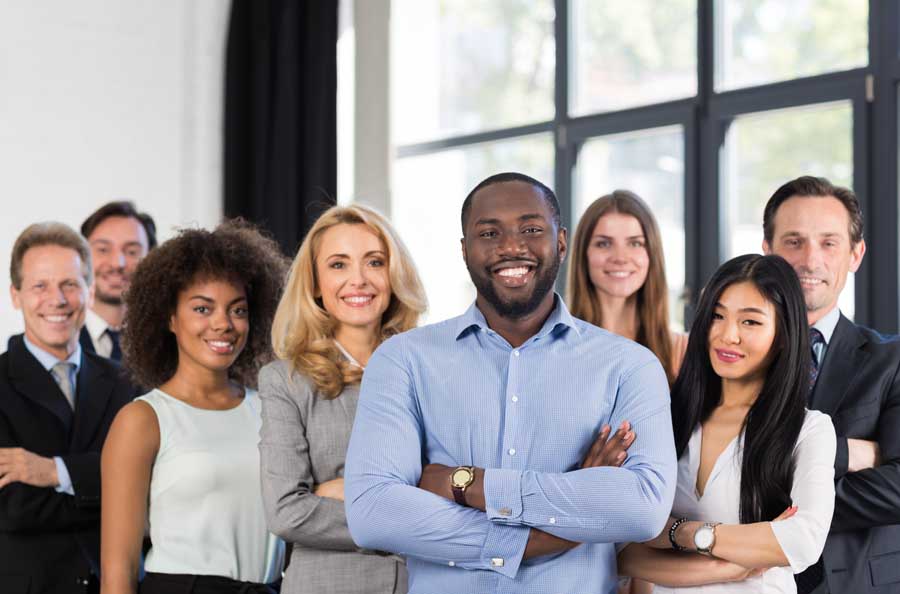 Stay Connected,


Stay Healthy
Introducing your
personal health app
MediClubApp is an innovative tool that connects
you to your doctor and employer.
Frequently Asked Questions

Please send the updated details to us via email at info@nationalhealthcare.co.za. Please note that for any changes in banking details, we require the necessary documents to be no older than 3 months.
No, you can only go to a doctor who is contracted to the National HealthCare network. If you go to a doctor who is not contracted with us, you will have to pay for this consultation.
You will be able to search for a doctor on the MediClub MobiApp that is near you. If there is not doctor near you, we will reimburse your consultation with the National HealthCare rate.
No, medication can only be obtained from a dispensing GP or when using a prescription at a pharmacy.
No, MediClub™ benefits do not cover any private hospital visits.
No, this product is only available to individuals who have a valid membership number.
No. However, this benefit is only available to members on certain options. The accredited providers claim directly from National HealthCare.
MediClub Connect™ is available in English.
Nurses and doctors can then advise what language they are able to respond to enquiries in.
Caution: Please note MediClub Connect™ is NOT suitable for healthcare problems such as severe symptoms, sudden-onset symptoms and emergencies. In life-threatening situations, we explicitly advise that you contact an emergency healthcare service provider.
In most cases, you will receive a response from the nurse within a few minutes.
In times of high demand, waiting times may be longer.
The nurse or doctor will be able to give you a recommendation once they have asked all the necessary questions and have reviewed all the required answers from you.
Please note that the more complex the case, the longer the process will take.
You can go to any pharmacy nationwide.
Always remember to take your prescription from your doctor with you.
We store all interactions so that we can access them if needed.
Please note that your information is strictly confidential.
Your WhatsApp messages are stored within the WhatsApp Messenger App.
Therefore, if your phone is lost or stolen somebody may be able to read your messages.
Please let us know immediately if your phone is lost or stolen so that we can remove your number from MediClub Connect™.
No, your consultation with the doctor is covered by your membership to MediClub Connect™.
No, this service is available to the employee with a membership number only.
Type 1 or use the special 'emoji' to chat with a nurse. All you need to do is to follow the prompts. You will be asked about your symptoms and the nurse will provide some recommendations.
Please note the nurse may decide that you need to be referred to a doctor for a video consultation.
The nurse will schedule a video call with one of our network GP's.
The nurse will then confirm a date and time for the appointment with you.
Essential Employee Benefits