Calling all

healthcare professionals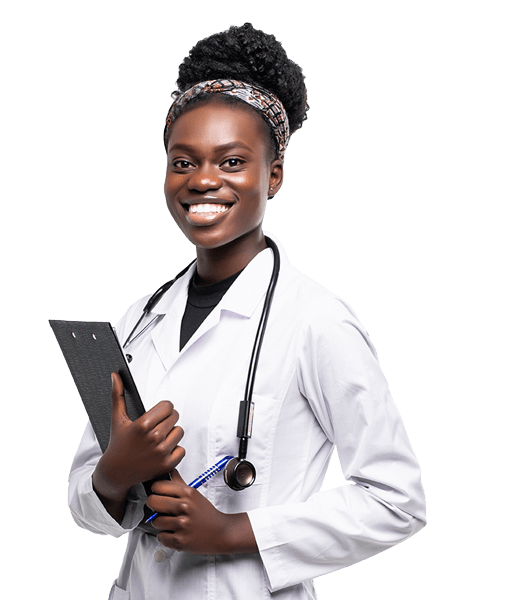 Introducing

National Independent Practitioner Association (NIPA)
The ground-breaking, National Independent Practitioner Association (NIPA), aims to develop and own a range of highly affordable primary care products. By working together, we hope to harness the significant opportunities on offer in the South African healthcare market for private healthcare practitioners to provide primary care products to the employers of the more than five million currently employed, yet uninsured South Africans.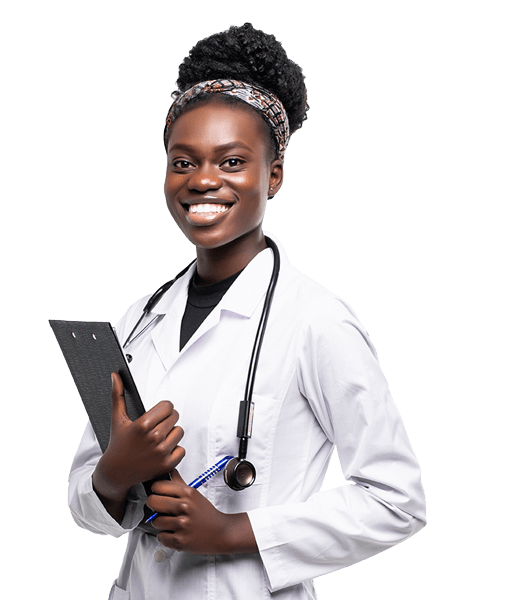 Contracted to National HealthCare

Members of National HealthCare will be referred to your practice via the MediClubApp technology platform.

Tools and assistance

Practices within our network will be provided with patient authentication systems, smart toolkits and training.

Doctor nomination by patients

Nomination will ensure less duplication of services and the provision of better care while creating greater sustainability for your practice.
Owned primary care products

Primary care products developed and promoted will be owned by the National Independent Practitioner Association (NIPA) benefits health providers and their patients.

Direct primary care model

A billing and payment arrangement between patients and healthcare providers eliminates the need to send claims to insurance.

Branding and visibility

Healthcare practices are provided with physical and electronic branding material to promote ease of access and visibility to patients.
Why not get one of our healthcare advisors to contact you today?