Innovative

Leaders

in

Access

to

Care
"What is needed right now are consummate leaders who understand the importance of offering employees efficient health cover during these challenging times. Not only will it stand businesses in good stead by reducing absenteeism and strengthening the bottom line, but it also builds morale, solidarity, loyalty and ultimately good labour relations."
Dr Reinder Nauta
Chairman of
National HealthCare Group
Changing the face of the
South African Healthcare Landscape
Introducing
The Patient Charter
As a patient of an accredited National HealthCare Group service provider,

I recognise my responsibilities to my health and know that I can trust my healthcare professional

to always put my health and well-being first so that together we can achieve the best possible outcomes.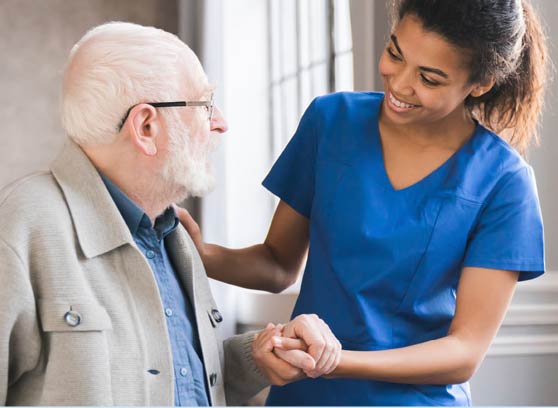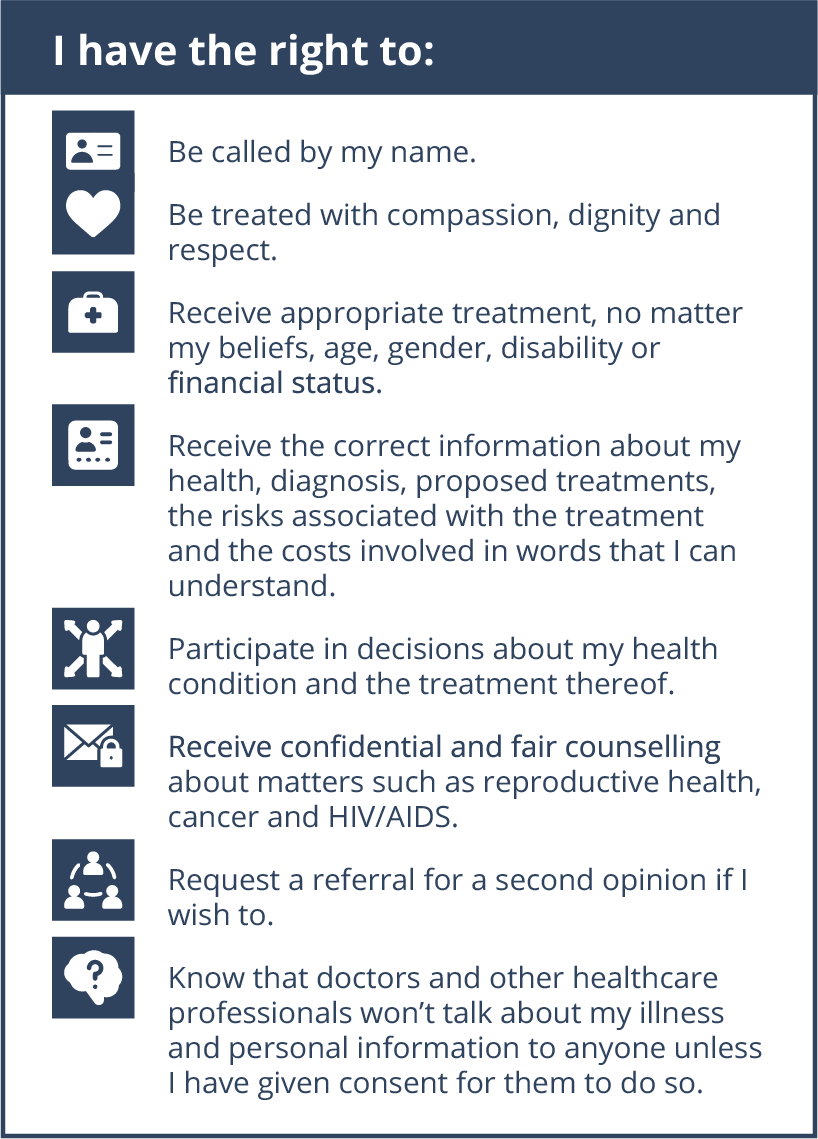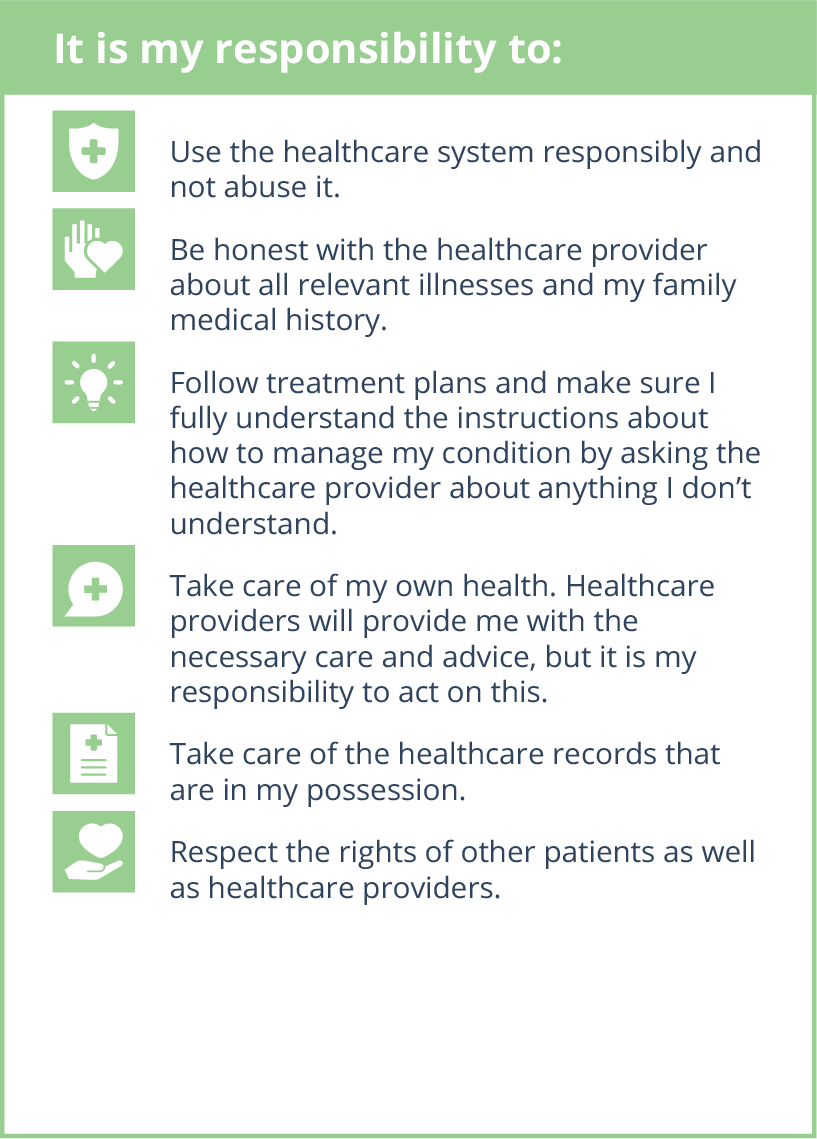 Introducing
The Primary Healthcare Pact
Now more than ever rapid transformation by the primary healthcare and corporate sectors is needed to ensure closer alignment to the healthcare policies and initiatives of Government. Given the pivotal role of corporate South Africa in the development and implementation of viable and sustainable solutions for employed, but currently uninsured individuals, we believe that businesses can assist in addressing many of the current healthcare challenges of our country.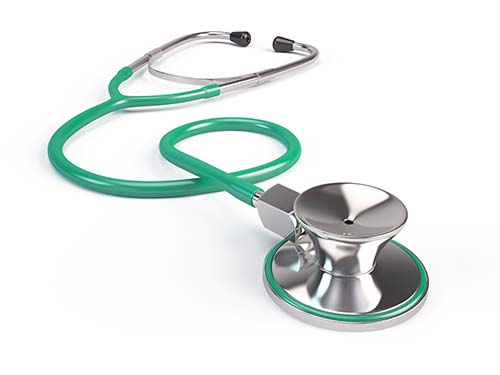 The Primary Healthcare Pact (PHP) is an initiative that complements the efforts of the government by funding medical cover for employed individuals. At the heart of this initiative is the intent to create a precursor and ultimately an alternative private sector funding and service delivery mechanism that can support National Health Insurance (NHI). The PHP will essentially create benefits earlier, cheaper, and with far less risk than would be possible if government were to implement NHI without private sector support.
The PHP involves the signing of an undertaking by general practitioners, pharmacies, pathology laboratories and radiology practices to work in close collaboration to deliver a comprehensive and cohesive primary care service at a highly affordable, agreed rate.
The care delivery programme, facilitated by the National HealthCare Group, is being implemented by a primary healthcare cooperative consisting of 3 200 general practitioners, 2 800 pharmacies, as well as all major pathology laboratories, radiology practices, dentists and optometrists.
The National HealthCare Group is calling on South Africa's corporate leaders to join us in supporting the PHP.